Welcome To Rite On Promotional Printing P/L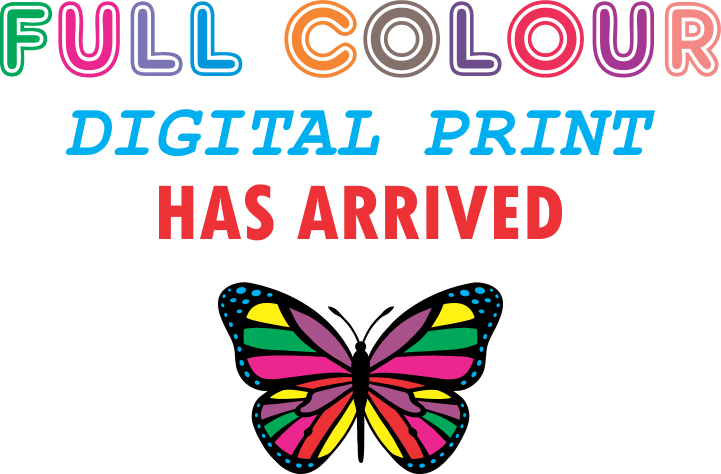 We are suppliers and printers to the promotional products industry. You can select from our range of products or supply your own from the many excellent wholesale promotional products suppliers throughout Australia.
Rite On Promotional Printing is an Australian owned and operated company based in Brisbane that provides high quality promotional products and print services to the promotional industry within Australia.